If you draw your home's water from a well, it pays to be able to call an experienced professional when you need water well service in Vacaville, Bucktown, or Solano County, CA. ABC Plumbing, Water Treatment, Filtration and Well Services wants to be the first and only call you need to make. Let us provide you, your home and your well with everything necessary to keep the water flowing smoothly.
Well Pump Troubleshooting and Repair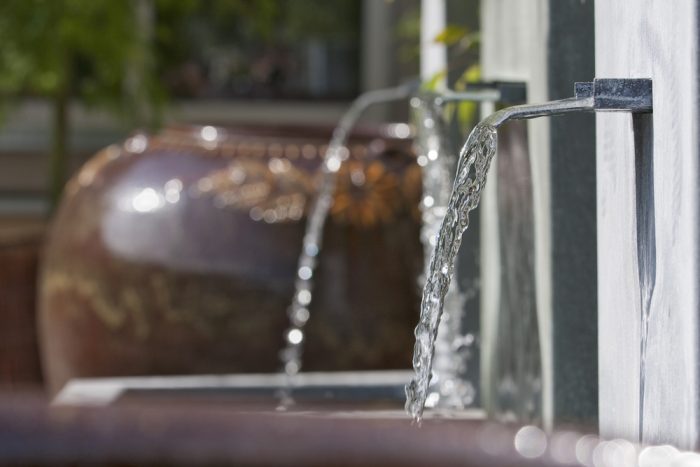 Well pump problems are frustrating to live with and can affect your quality of life if they're not solved quickly and properly. Call us if you're experiencing any of the following issues:
Intermittent flow
Erratic cycling
Constant pump running
No water
We're adept at solving most water well pump issues and can provide everything necessary to repair your pump's integrity. Let our expert team also advise you on whether or not your pump is equipped to serve you or if it might be time to make the upgrade.
Water Testing
What's in your water? Most homeowners only suspect contamination if their water smells or tastes different. The reality is, until you have your water tested, you might have no idea what's in it! Let us test your well to make sure your water is free of high levels of heavy metals, microbes, bacteria and other groundwater contaminants. We can also provide you with the resources necessary to fix suspect water issues.
Emergency Services
If you're left without water at any point, it's an emergency. We need running water in our homes and when we're left without it, that's a problem. Contact ABC Plumbing, Water Treatment, Filtration and Well Services if your pump has stopped working and is not supplying your home with water. We'll get to your location fast and get things back up and running.
Contact us today at (707) 452-1364 for more information about water well services or to inquire about our abilities when it comes to your specific well issue. And don't forget to check out our other residential plumbing services, which include work on heaters, filtration systems, water softeners, sewer lines, and gas lines.